More Than Just a Vendor. A Partner.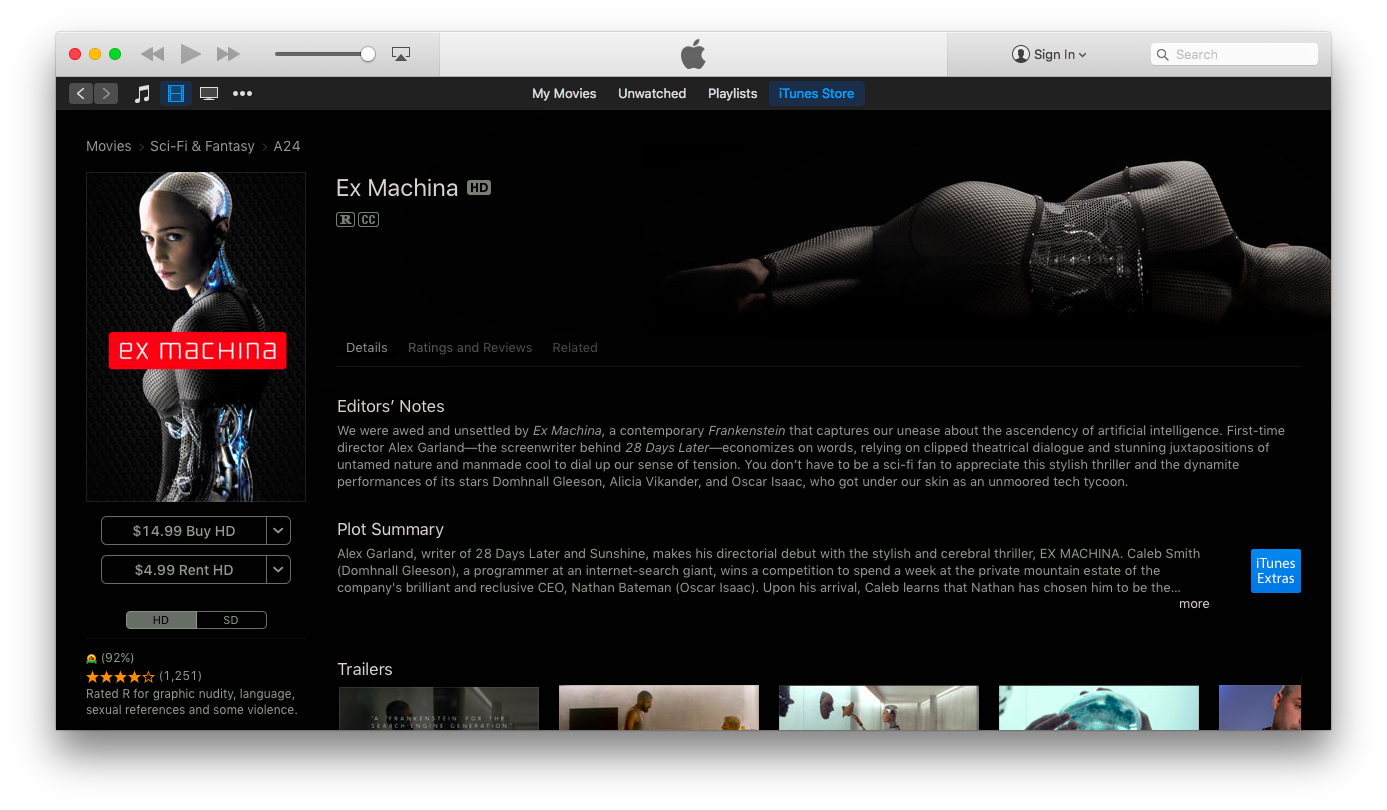 With over ten years experience delivering digital video, Mojo can get your content where it needs to go. We encode, transcode, and package media for delivery to more than 125 worldwide platforms, including iTunes (domestic and international), Amazon, Netflix, Verizon, Sony Playstation, Microsoft Xbox, Cinema Now, YouTube, In-Demand, Comcast and more. All aspects of delivery are managed in-house, which means not only are they less expensive than competitors, we're also able to reach platforms more quickly.
All Formats and Specs
With extensive knowledge of all major platforms, as well as many smaller ones, we can output any digital or physical media formats including most legacy tape formats. Our team can quickly onboard new platforms as they are announced.
Quality Control
All content goes through our rigorous QC process as an integral part of our workflow. In addition to employing industry leading QC tools, our QC processes ensure successful deliveries, which reduce cycle time from any potential rejections. Any issues spotted in QC are escalated to our in-house repairs team. Repairs can range from digital hits and audio drop-outs to cadence correction, de-interlacing, inverse telecine and more.
High Speed & Secure Electronic Delivery
With high speed data I/O, partnered with Aspera and Key Info Systems with triple redundancy, we can get your content where it needs to go as fast as anybody around.
Subtitling & Closed Captioning
Mojo provides sync services for customers that already have subtitle files, or we can create new files to complete the order delivery. Contact sales@mojomakers.com for a list of all supported languages as well as delivery costs.